15 Feb
The Experience of working from home is not the same for everyone!
Here at Bridge we have embraced the flexible working life from the start – the very ethos of our Firm is flexibility. We have office spaces but all our staff are set up with the ability to work flexibly. Before the shutdown, staff would generally work a mixture of office-based days and home-based days – and sometimes both as the needs of outside interests required. It's a formula that has worked well for us, and meant we were able to deal with the shutdown relatively easily. Even for us, however, the shutdown has had different impacts on staff and we have had to adapt to help them deal with it. Staff with very small children have found, unsurprisingly, working from home and a total lack of childcare "challenging" to say the least. As we open back up, we have a bespoke approach, allowing staff to either return or remain working remotely as suits their personal circumstances.
It is something we are helping our clients with too. The shutdown has meant that some organisations have found that a flexible approach to remote working has been a real advantage to some employees, whilst for others it has represented a real challenge and is not something they would choose to continue long-term. As this article indicates, there are many factors to take into account, not least the working environment that the home provides, which will be different for different employees. Because we have HR expertise as well as legal professionals, we are able to really help clients work on a way forward that works for them and for their employees.
Do get in touch if you need some help moving forward in a proactive way after the shutdown – to keep the benefits that you may have discovered, without losing the good things you had before.
enquiries@bridgeehr.co.uk – 01904 949322
The experience of working from home is not the same for everyone
Posted by Lee Stephens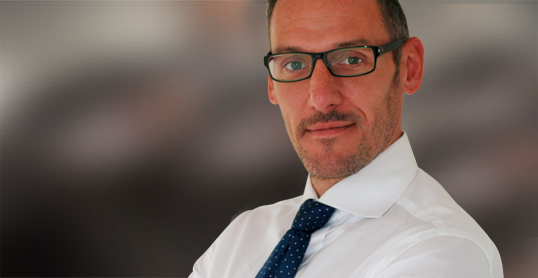 Lee Stephens heads up the team with the help of his co-Directors, Lee has practiced as a specialist employment Solicitor for almost 20 years now, formerly as a Partner with a leading UK law firm Lee Stephens advises SME's to PLCs and he has a wealth of experience in successfully helping businesses with all aspects of employment law from the day to day to complex reorganizations, TUPE, senior executive removals and disputes through to Tribunal too. KEY AREAS OF WORK Lee has significant experience on:- Post termination and confidentiality breaches and injunctive relief work TUPE transfers and consultations; Senior executive disputes and removals Re-organizations and restructures in various sectors from healthcare, manufacturing to independent schools Agency and self-employed contracts and related claims Employment Tribunal defence and claims Lee has spoken on invitation on various aspects of employment law for various groups across the UK. Using his knowledge and experience Lee solves problems for clients and provides excellent service too. Lee also undertakes his own advocacy and delivers management training workshops and he has particular experience working with clients within the Private School, Veterinary, Care, Recruitment and Production, Logistics & Manufacturing sectors.