15 Feb
Royal Mencap Society -v- Tomlinson-Blake – A reminder of the implications so far for the care sector
Sleep-in care workers may well now be lawfully paid a basic fee for sleep-in shifts.
They may not now be entitled to the hitherto claimed back payments of national minimum wage (NMW) (see our previous updates) due from any underpayment below NMW in any prior six year period.
The decision of the case has of course arrived with some warranted relief from the sector wherein its members who provided sleep-in care services were subjected to a deadline of this month – March 2019 – to pay back all and any monies they should have paid to their staff under the NMW threshold.
BUT! This may still be subject to further appeal, thus, employers in the care and health sector are and/or have reviewed their pay arrangements and either changed or assessed the risk already – albeit those within the Social Care Compliance Scheme will indeed need some clear direction now on its application – please do call the employment law and HR team here at Bridge for any support on this issue.
Posted by Lee Stephens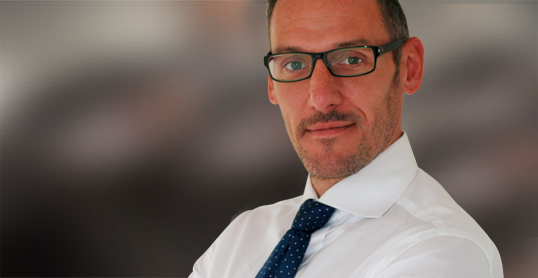 Lee Stephens heads up the team with the help of his co-Directors, Lee has practiced as a specialist employment Solicitor for almost 20 years now, formerly as a Partner with a leading UK law firm Lee Stephens advises SME's to PLCs and he has a wealth of experience in successfully helping businesses with all aspects of employment law from the day to day to complex reorganizations, TUPE, senior executive removals and disputes through to Tribunal too. KEY AREAS OF WORK Lee has significant experience on:- Post termination and confidentiality breaches and injunctive relief work TUPE transfers and consultations; Senior executive disputes and removals Re-organizations and restructures in various sectors from healthcare, manufacturing to independent schools Agency and self-employed contracts and related claims Employment Tribunal defence and claims Lee has spoken on invitation on various aspects of employment law for various groups across the UK. Using his knowledge and experience Lee solves problems for clients and provides excellent service too. Lee also undertakes his own advocacy and delivers management training workshops and he has particular experience working with clients within the Private School, Veterinary, Care, Recruitment and Production, Logistics & Manufacturing sectors.