17 Dec
CHRISTMAS MESSAGE FROM THE TEAM AT BRIDGE EMPLOYMENT LAW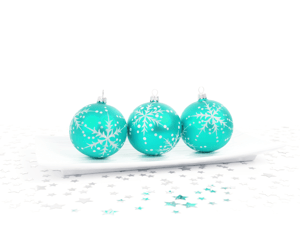 Another year, another example of the jaw dropping resilience, creativity, strength, positivity and kindness of our clients, partners and our team here at BRIDGE.
Alongside our regular update we would like to take the opportunity wish all of you and your teams and families a very happy Christmas and a very healthy, wealthy (COVID free!) New Year.
We are grateful for every client and referrer who chooses our legal team and for the amazing references that you gave us for the work we do that helped us to secure our place in the UK leading Legal 500, thank you all, from all here at BRIDGE.
We are also increasingly proud this year of our growing and fantastic team of lawyers and support staff too - who all continue to give high quality advice and excellent service and support to our clients.
We really don't take our clients and the privilege of working for you, in law, for granted; whether that be providing day to day support, training or tribunal advocacy or mediation, we love what we do and look forward to helping you all in the New Year.
If you need help over the festive season you can email the team, as ever. Best wishes to you all and thank you for reminding us here, on a day to day basis, of just how resilient, fun and fantastic the business world of the UK really is!
Posted by Lee Stephens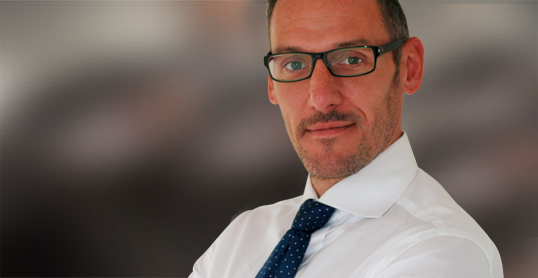 Lee Stephens heads up the team with the help of his co-Directors, Lee has practiced as a specialist employment Solicitor for almost 20 years now, formerly as a Partner with a leading UK law firm Lee Stephens advises SME's to PLCs and he has a wealth of experience in successfully helping businesses with all aspects of employment law from the day to day to complex reorganizations, TUPE, senior executive removals and disputes through to Tribunal too. KEY AREAS OF WORK Lee has significant experience on:- Post termination and confidentiality breaches and injunctive relief work TUPE transfers and consultations; Senior executive disputes and removals Re-organizations and restructures in various sectors from healthcare, manufacturing to independent schools Agency and self-employed contracts and related claims Employment Tribunal defence and claims Lee has spoken on invitation on various aspects of employment law for various groups across the UK. Using his knowledge and experience Lee solves problems for clients and provides excellent service too. Lee also undertakes his own advocacy and delivers management training workshops and he has particular experience working with clients within the Private School, Veterinary, Care, Recruitment and Production, Logistics & Manufacturing sectors.