16 Feb
Cutting Sick Pay for Unvaccinated Workers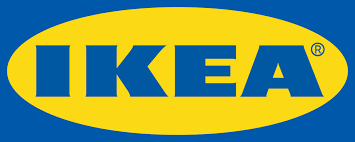 The relatively new variant of COVID-19, Omicron, continues to cause disruption for businesses with many struggling with absences as a result of the variant. As a result, some organisations such as Ikea are taking action of their own.
Typically, Ikea offers enhanced sick pay which, according to reports, can vary anywhere between £400 and £450 a week. However, Ikea will slash this to statutory sick pay (SSP) (currently £96.35) for unvaccinated workers who do not have mitigating circumstances and who are forced to self-isolate if they have been in contact with a positive COVID case.
Whilst there are parallels being drawn to the "no jab no job" scheme operated by some employers, it is not in fact as draconian.
The current rules in England only require those who are unvaccinated to self-isolate if they have been in close contact with a positive COVID case.
Those who are fully vaccinated need not do so.
It is this period that will be affected by Ikea's new policy because where an individual is unvaccinated but tests positive for COVID, and is off work as a result, they will still receive the enhanced sick pay.
So how could this work in practice?
Ikea is not the only employer instigating changes in the way it deals with individuals who are unvaccinated.
Before making similar changes, it is important to consider the following:
What are your own policies on sick pay?

Those who do not pay above SSP need not change anything.




Where are the sick pay rules contained?

This is an important factor to consider because if an individual is contractually entitled to an enhanced sick pay, it will be more difficult to change than a discretionary policy.




Treat each individual on a case-by-case basis.

It is evident that Ikea intends to do exactly this wherein they discuss "mitigating circumstances" for the reasons not to be vaccinated. For example, people may have health conditions, it may be related to pregnancy, etc. All of which, if not considered, could result in claims for discrimination.




Data protection.

Is introducing a policy similar to this likely to affect an individual's willingness to disclose information and/or do you have the right policies and procedures in place to process your workforce's 'special category' personal data?
From the careful wording of Ikea's announcement, it appears that their approach has been carefully considered before being rolled out. So, if you would like to consider this or wish to discuss any of the topics in this article, please do not hesitate to contact Bridge Employment Law team on 01904 360295 or email us at enquires@bridgeehr.co.uk.
Posted by Alex Millward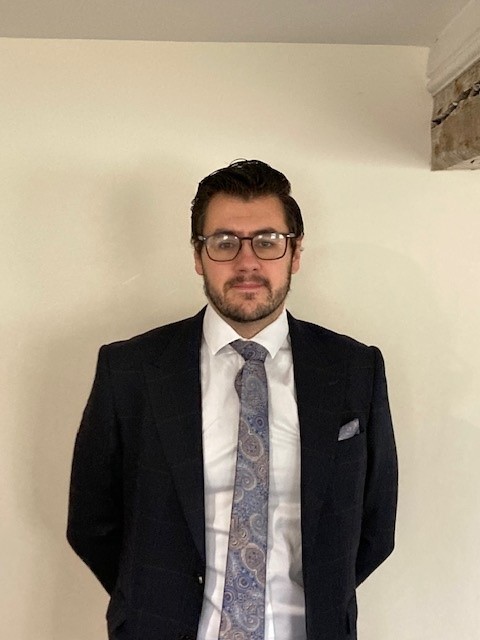 Alex is an experienced Chartered Legal Executive specialising in employment law. KEY AREAS OF WORK Having previously worked in large national and regional specialist employment law teams, Alex is pragmatic and clear and enjoys supporting both businesses and senior employee clients on all aspects of employment law within our specialist Legal 500 team at BRIDGE. Working as a Chartered Legal Executive, Alex has experienced a wide variety of employment law matters particularly working on Employment Tribunal defences and with private schools and across many SME clients in various sectors