27 Sep
Directors' Responsibilities to be Extended: government consultation closed
Following the corporate governance failings in the collapse of a number of high-profile businesses (such as Thomas Cooke and BHS, to name two), the BEIS has published a report and proposals to consult on extending and tightening corporate governance and audit obligations, including the following: -
Placing greater responsibilities and accountability on Company Directors for internal controls and compliance systems and reporting and review of the same:

Clawbacks of Directors' bonuses after a Company collapses: and

A new specific regulator too.
The proposals are being considered to apply to 'larger' businesses but these aren't actually so large and thus, under the proposed definitions being considered (depending on which definition is adopted), between 1000 to 2000 UK businesses could be caught by the new proposals presently under consultation. We will provide an update for Directors when the proposals are brought forward by the Government.
Posted by Lee Stephens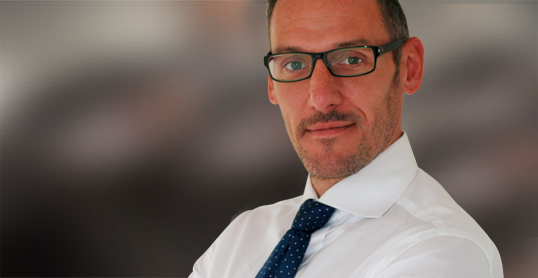 Lee Stephens heads up the team with the help of his co-Directors, Lee has practiced as a specialist employment Solicitor for almost 20 years now, formerly as a Partner with a leading UK law firm Lee Stephens advises SME's to PLCs and he has a wealth of experience in successfully helping businesses with all aspects of employment law from the day to day to complex reorganizations, TUPE, senior executive removals and disputes through to Tribunal too. KEY AREAS OF WORK Lee has significant experience on:- Post termination and confidentiality breaches and injunctive relief work TUPE transfers and consultations; Senior executive disputes and removals Re-organizations and restructures in various sectors from healthcare, manufacturing to independent schools Agency and self-employed contracts and related claims Employment Tribunal defence and claims Lee has spoken on invitation on various aspects of employment law for various groups across the UK. Using his knowledge and experience Lee solves problems for clients and provides excellent service too. Lee also undertakes his own advocacy and delivers management training workshops and he has particular experience working with clients within the Private School, Veterinary, Care, Recruitment and Production, Logistics & Manufacturing sectors.