17 Jan
Employment law changes: what to look out for in 2022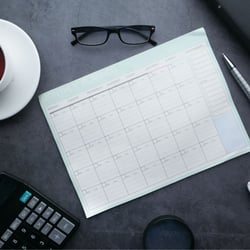 Holiday pay
There are two significant case appeals outstanding.
The case of Smith v Pimlico Plumbers Limited - with a judgement expected on the extent to which a self-employed workers can claim backdated holiday pay.

The case of Harper Trust v Brazel - with a judgement pending on the calculation methods used to work out holiday pay for casual workers.
Both cases materially impact on the management of holiday pay for all employers, we will update soon.
Flexible working
The government's planned implementation of the right to request flexible working from day one of employment may be progressed this year too.
The Living Wage increases
For all workers aged 23 and over this will be increased to £9.50 per hour from April 2022, a significant increase for all employees which is imminent this year. Here's the present and proposed rates table/increases: -
| | |
| --- | --- |
| Rate from April 2022 | Current rate (April 2021 to March 2022) |
| National Living Wage £9.50 | £8.91 |
| 21-22 Year Old Rate £9.18 | £8.36 |
| 18-20 Year Old Rate £6.83 | £6.56 |
| 16-17 Year Old Rate £4.81 | £4.62 |
| Apprentice Rate £4.81 | £4.30 |
| Accommodation Offset £8.70 | £8.36 |
Harassment laws
As we have already mentioned in our previous look ahead, the imposition of a positive obligation to prevent sexual harassment in the workplace is pending and we expect more progress on this change in 2022.
Gender pay-gap reporting
The deadlines that were extended in 2021 for submitting reports should return to normal this year furthermore, there is a pending review of the rules regulating gender pay gap information and reporting, consequently, we would expect consultation first of all later this year.
The pandemic
There will be more changes; the most obvious ones will of course be whether or not the extension of mandatory vaccination requirements or COVID passes are proposed more widely - we'll update on this further.
Restricting ex-employees from competing
Again, we have commented on this in our previous insights at length, we would expect these changes that look to regulate and restrict the use of non-compete clauses to be moved forward following the end of the consultation period on these proposed changes.
Discrimination and gender identity
Transgender rights and the complex legal issue surrounding gender critical beliefs will be explored again in case law this year. The cases may have a significant impact on internal policies and employer obligations concerning harassment of trans-people in the workplace and legal definitions of gender identity and protections. Again, as these cases develop, we will report on them in our usual monthly insights
Posted by Lee Stephens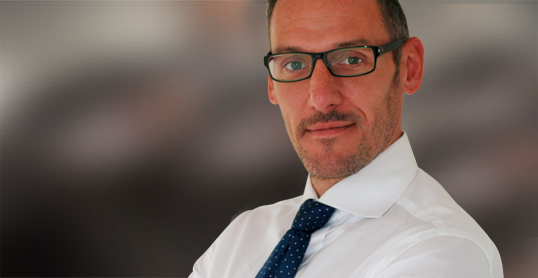 Lee Stephens heads up the team with the help of his co-Directors, Lee has practiced as a specialist employment Solicitor for almost 20 years now, formerly as a Partner with a leading UK law firm Lee Stephens advises SME's to PLCs and he has a wealth of experience in successfully helping businesses with all aspects of employment law from the day to day to complex reorganizations, TUPE, senior executive removals and disputes through to Tribunal too. KEY AREAS OF WORK Lee has significant experience on:- Post termination and confidentiality breaches and injunctive relief work TUPE transfers and consultations; Senior executive disputes and removals Re-organizations and restructures in various sectors from healthcare, manufacturing to independent schools Agency and self-employed contracts and related claims Employment Tribunal defence and claims Lee has spoken on invitation on various aspects of employment law for various groups across the UK. Using his knowledge and experience Lee solves problems for clients and provides excellent service too. Lee also undertakes his own advocacy and delivers management training workshops and he has particular experience working with clients within the Private School, Veterinary, Care, Recruitment and Production, Logistics & Manufacturing sectors.