18 Oct
Government consultation on removal of employee post termination restrictions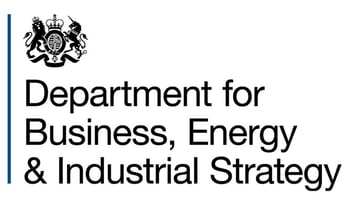 During 2020, the BEIS opened a consultation on the proposed reform of post-termination non-compete clauses in employment contracts or, as we call them, restrictive covenants. That consultation closed earlier this year and now proposes a number of possible changes, highlighted below:
What are restrictive covenants?
These are terms that require very careful drafting in order to stand the best chance of being enforceable.
At present, where they are applied specifically to an individual employee's role; where that employee has had access to commercially sensitive and competitive information; and where they seek to protect the legitimate business interests of the employer (for example, things like their customers or suppliers and their key staff) then they can often be enforced in court, preventing the employee from harming the business when they leave their employment.
Depending on things like:
how serious the threat is;

how senior the employee was; and

how competitive the industry is

…. then restrictive covenants can apply for up to 12 months in employment terms.
So, in summary, restrictive covenants are often used to prohibit the competing employee from:
dealing with customers and soliciting work, in competition with you, from your customers;

poaching your key staff; and

in some cases, competing with you for a period of time, in an area or generally in your sector, in instances where it is very competitive and the risks of loss are high.
What changes are the government proposing?
The government are now increasingly concerned about the use of these restrictive covenants on an individual's rights to work and earn a living and are particularly concerned that these types of restrictions may fetter a more dynamic economy from growing and developing.
With that in mind, the government are now proposing: -
Making post-termination non-compete clauses in employment contracts enforceable only where the employer provides some compensation for the duration of the clause;

Banning them all together;

Greater transparency with post-termination restrictions perhaps being issued separately; and/or

Imposing a limit on their length.
How can you protect your business interests?
We should also add here that, whatever we are left with to protect hard earned business assets, connections and staff, employers (through careful legal drafting) may also use other means to protect against employees going to a competitor or competing, for example:
longer notice periods and garden leave clauses where employees can be bound by implied legal obligations not to compete in any way;

confidentiality provisions and IP provisions protecting all information in law with complimentary IT security and tracking systems;

non-solicitation of customers and non-dealing with customers provisions – these are very effective with non-competes; and

it may also be the case that employers can rely on our careful drafting of rights to use the withdrawal of benefits like share options or long-term incentive bonuses where the employee leaves and goes to a competitor.
We are still awaiting a final position on this but, when we have it, we'll include it and what to do about it in our further Monthly Insights emails and we'll be in touch with clients specifically on what will need to change in your terms of employment - the government have continued to push this and so we anticipate some change on it soon.
Posted by Lee Stephens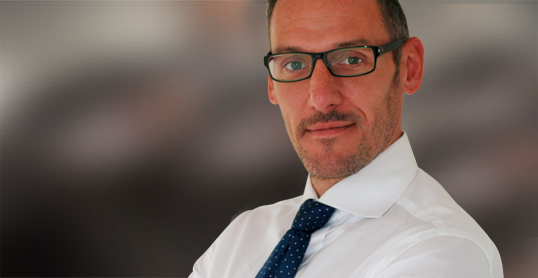 Lee Stephens heads up the team with the help of his co-Directors, Lee has practiced as a specialist employment Solicitor for almost 20 years now, formerly as a Partner with a leading UK law firm Lee Stephens advises SME's to PLCs and he has a wealth of experience in successfully helping businesses with all aspects of employment law from the day to day to complex reorganizations, TUPE, senior executive removals and disputes through to Tribunal too. KEY AREAS OF WORK Lee has significant experience on:- Post termination and confidentiality breaches and injunctive relief work TUPE transfers and consultations; Senior executive disputes and removals Re-organizations and restructures in various sectors from healthcare, manufacturing to independent schools Agency and self-employed contracts and related claims Employment Tribunal defence and claims Lee has spoken on invitation on various aspects of employment law for various groups across the UK. Using his knowledge and experience Lee solves problems for clients and provides excellent service too. Lee also undertakes his own advocacy and delivers management training workshops and he has particular experience working with clients within the Private School, Veterinary, Care, Recruitment and Production, Logistics & Manufacturing sectors.