23 Mar
Holiday Tips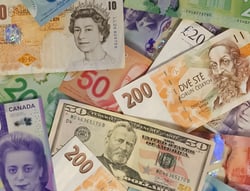 This article isn't about the best places to holiday this year or where the best deals are. Instead, we are looking at holiday tips in an employment law setting.
Holiday or annual leave is extremely important. Many individuals are coming out of extremely busy periods as a result of the pandemic, lockdowns, and picking up work for their colleagues who were furloughed. Consequently, there is a lot of news about burn-out, how to spot it, what to do, etc. So why wait until its happening when you can do something about it through the holiday your workforce can take?
Be clear who is entitled to holiday and who is not. This situation recently arose in the case of Smith v Pimlico Plumbers. Pimlico Plumbers had maintained that Mr. Smith was not entitled to holiday pay as he was self-employed. The Court of Appeal held that Mr. Smith was a worker and therefore entitled to holiday pay. As he had been denied the right to holiday pay previously, the Court of Appeal permitted him to reach back for the entirety of his engagement, including leave he had taken that had been unpaid.


Be clear who is entitled to holiday, Encourage those who can take it to do so and be transparent about what happens if they fail to do so in the year it is accrued. Failure to do so could lead to roll-over of holiday indefinitely.


Have a policy that is clear and transparent. This should include information regarding when the holiday year runs, how much holiday individuals are entitled to, how long an individual can take off at any one time, how much notice is required to take holiday, etc.


Avoid disappointment. There may be extremely busy periods during the holiday year for your business. Therefore, to avoid disappointment, individuals should be encouraged to plan in advance and to book their holiday in early, to avoid costs. It should also be stated that the company is not liable for any wasted costs the individual incurs as a result of booking something before their holiday request is confirmed.


Ultimately as the employer you can say no to annual leave. We would suggest that where holiday requests are being denied, the objective reason for this is catalogued and explained to the individual to avoid allegations of detrimental treatment. Additionally, as the employer you can require individuals to take annual leave at certain times, provided you give appropriate notice.
Annual leave or holiday is extremely important. It is closely linked to individuals' mental health and well-being. It is a time when the individual can get some rest and relaxation to recharge their batteries. As employers, holiday may not always be seen as a positive. However, there are many commentators and studies out there that says a positive work-life balance, including appropriate rest and relaxation time off results in a more efficient workforce and boosts morale.
Posted by Alex Millward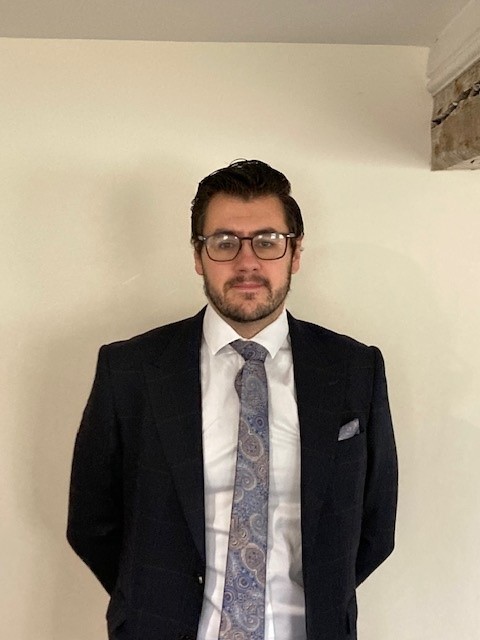 Alex is an experienced Chartered Legal Executive specialising in employment law. KEY AREAS OF WORK Having previously worked in large national and regional specialist employment law teams, Alex is pragmatic and clear and enjoys supporting both businesses and senior employee clients on all aspects of employment law within our specialist Legal 500 team at BRIDGE. Working as a Chartered Legal Executive, Alex has experienced a wide variety of employment law matters particularly working on Employment Tribunal defences and with private schools and across many SME clients in various sectors