17 Feb
Coming Soon: March Employment Law Update
Coming soon:
March Employment Law Update for Managers, HR Teams and Business Owners
On 31 March at midday, the team will squeeze lots of useful legal changes and guidance for employers into one hour, covering the following: -
Holiday pay - recent case law changes affecting employers and holiday pay obligations
Menopause in the workplace a new regime and new case law developments for employers to watch out for:
a new regime for menopause in the workplace;

how to identify and avoid related discrimination claims.
Some recent case law that will impact employers covering:
equality and discrimination cases - providing guidance for employers;

whistleblowing cases – an update on the law; and

making the decision to dismiss – what not to consider and unfair dismissal
The pandemic and how to address some tricky issues:
refusals to take lateral flow tests – case law and employer decision making; and

vaccination and reduced sick pay – is it lawful?
A look ahead
New law in 2022 including: -
neonatal leave;

equal pay changes;

harassment;

post termination restrictions and more.
Look out for further details and booking information next week.
Posted by Lee Stephens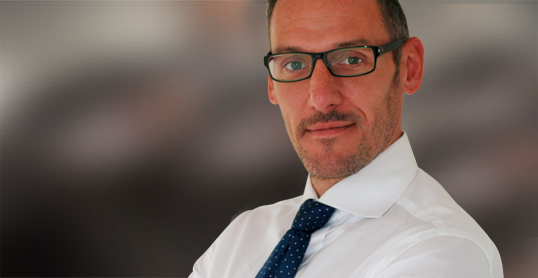 Lee Stephens heads up the team with the help of his co-Directors, Lee has practiced as a specialist employment Solicitor for almost 20 years now, formerly as a Partner with a leading UK law firm Lee Stephens advises SME's to PLCs and he has a wealth of experience in successfully helping businesses with all aspects of employment law from the day to day to complex reorganizations, TUPE, senior executive removals and disputes through to Tribunal too. KEY AREAS OF WORK Lee has significant experience on:- Post termination and confidentiality breaches and injunctive relief work TUPE transfers and consultations; Senior executive disputes and removals Re-organizations and restructures in various sectors from healthcare, manufacturing to independent schools Agency and self-employed contracts and related claims Employment Tribunal defence and claims Lee has spoken on invitation on various aspects of employment law for various groups across the UK. Using his knowledge and experience Lee solves problems for clients and provides excellent service too. Lee also undertakes his own advocacy and delivers management training workshops and he has particular experience working with clients within the Private School, Veterinary, Care, Recruitment and Production, Logistics & Manufacturing sectors.