18 Oct
Morrisons refuse to pay full sick pay to non-vaccinated staff
As a method to encourage vaccination, reduce the risks of transmission and resulting staff absence though isolation and to save the huge sick pay costs incurred by Morrisons, they have implemented a change to terms whereby they will not pay full sick pay to those staff who must self-isolate but who have chosen not to take the vaccine.
Of course, any employer considering such a regime must also factor in an individual assessment of cases to avoid disability discrimination of those who cannot take the vaccine for health reasons or even possible claims by staff of certain religions, who may refuse on religious grounds or who object on an established philosophical belief ground. All of these could be protected under the Equality Act 2010 or the Human Rights Act 1998.
Such policies are not, on the face of it, unlawful although employers do need to have in place a system to assess each case to avoid obvious, and the more obscure, potential claims.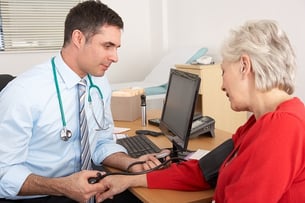 Posted by Lee Stephens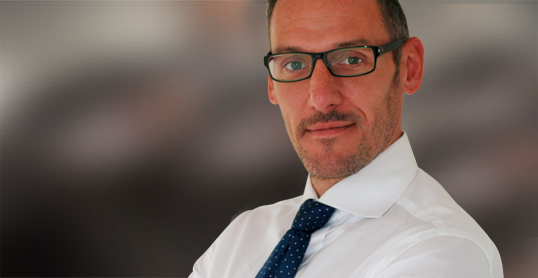 Lee Stephens heads up the team with the help of his co-Directors, Lee has practiced as a specialist employment Solicitor for almost 20 years now, formerly as a Partner with a leading UK law firm Lee Stephens advises SME's to PLCs and he has a wealth of experience in successfully helping businesses with all aspects of employment law from the day to day to complex reorganizations, TUPE, senior executive removals and disputes through to Tribunal too. KEY AREAS OF WORK Lee has significant experience on:- Post termination and confidentiality breaches and injunctive relief work TUPE transfers and consultations; Senior executive disputes and removals Re-organizations and restructures in various sectors from healthcare, manufacturing to independent schools Agency and self-employed contracts and related claims Employment Tribunal defence and claims Lee has spoken on invitation on various aspects of employment law for various groups across the UK. Using his knowledge and experience Lee solves problems for clients and provides excellent service too. Lee also undertakes his own advocacy and delivers management training workshops and he has particular experience working with clients within the Private School, Veterinary, Care, Recruitment and Production, Logistics & Manufacturing sectors.