27 Sep
Prevention of Workplace Sexual Harassment: new legislation is on its way
Following extensive consultations during 2018 – 2021, the Government has made clear they will now bring forward the following new legislation: -
The introduction of a 'mandatory' duty for employers to prevent harassment in the workplace;

New protections against third party harassment (previously repealed in 2013), and

An extension of the present time limit for bringing all workplace discrimination and harassment claims against employers, from three months to six months.
This is a very significant change that will, in our view, create more risks and more claims against employers. Understanding the new rules and adjusting your approach to such issues to account for them in policies, processes and training will be important. We will update when we know more on this significant proposed change and we'll cover this in our webinars too. You can book your team on a training session here: https://www.bridgeemploymentlaw.com/employer/employment-law-training-for-managers/ and join our Legal Update webinar here: https://content.bridgeehr.co.uk/en/2021-webinar-september
Posted by Lee Stephens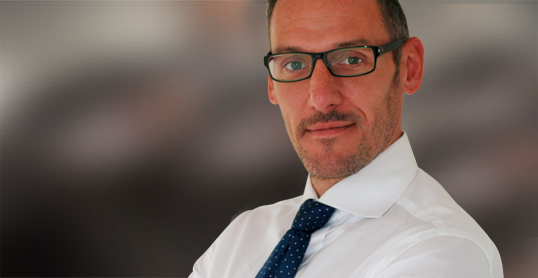 Lee Stephens heads up the team with the help of his co-Directors, Lee has practiced as a specialist employment Solicitor for almost 20 years now, formerly as a Partner with a leading UK law firm Lee Stephens advises SME's to PLCs and he has a wealth of experience in successfully helping businesses with all aspects of employment law from the day to day to complex reorganizations, TUPE, senior executive removals and disputes through to Tribunal too. KEY AREAS OF WORK Lee has significant experience on:- Post termination and confidentiality breaches and injunctive relief work TUPE transfers and consultations; Senior executive disputes and removals Re-organizations and restructures in various sectors from healthcare, manufacturing to independent schools Agency and self-employed contracts and related claims Employment Tribunal defence and claims Lee has spoken on invitation on various aspects of employment law for various groups across the UK. Using his knowledge and experience Lee solves problems for clients and provides excellent service too. Lee also undertakes his own advocacy and delivers management training workshops and he has particular experience working with clients within the Private School, Veterinary, Care, Recruitment and Production, Logistics & Manufacturing sectors.