20 Apr
Proposed reforms to harassment at work regime - what you need to know and look out for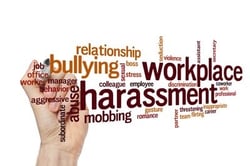 What are the key proposed areas for change?
UK Government pledged in July 2021 to implement the following:-

A new positive obligation for employers to prevent harassment in the workplace. The existing defence (that you have taken all reasonable steps to avoid acts of delinquent employees harassing an employee) will still be available, but as we have reported in our updates, recent case law has made reliance upon that defence a much harder hurdle to clear - which includes the need for things like annual high quality equality training and clear and comprehensive equality policies and systems.

We expect the said employer's positive obligation will be defined soon and we'll update.

The government will also likely introduce a duty for employers to prevent 3rd party harassment in the workplace. Again, the reasonable steps defence will apply here too BUT this will considerably widen the scope of possible claims, created not only by direct employees but third parties too.

The Government will also look closely at extending time limits for employees to bring discrimination claims under the Equality Act 2010 (EA) – likely to be raised to 6 months from the offending act complained of and may apply to all claims under the EA.

When and what should you do?

Keep an eye on our monthly updates, it is likely to be later this year but the government have said it will be…. "When parliamentary time allows".

We recommend implementing regular training, We provide annual group training sessions so please do email us if you and your team have not have any equality training recently.
Posted by Lee Stephens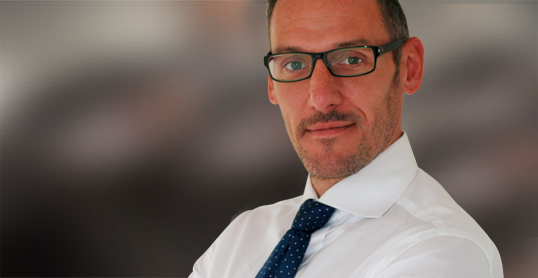 Lee Stephens heads up the team with the help of his co-Directors, Lee has practiced as a specialist employment Solicitor for almost 20 years now, formerly as a Partner with a leading UK law firm Lee Stephens advises SME's to PLCs and he has a wealth of experience in successfully helping businesses with all aspects of employment law from the day to day to complex reorganizations, TUPE, senior executive removals and disputes through to Tribunal too. KEY AREAS OF WORK Lee has significant experience on:- Post termination and confidentiality breaches and injunctive relief work TUPE transfers and consultations; Senior executive disputes and removals Re-organizations and restructures in various sectors from healthcare, manufacturing to independent schools Agency and self-employed contracts and related claims Employment Tribunal defence and claims Lee has spoken on invitation on various aspects of employment law for various groups across the UK. Using his knowledge and experience Lee solves problems for clients and provides excellent service too. Lee also undertakes his own advocacy and delivers management training workshops and he has particular experience working with clients within the Private School, Veterinary, Care, Recruitment and Production, Logistics & Manufacturing sectors.