27 Sep
Status of Workers Bill to Receive Second Reading in the House of Lords
This is a private members' Bill seeking to consolidate the complex definitions of 'employee', 'worker' and 'employer' in the present key UK legislation that defines what each one is in law and which in turn then provides some with more rights and benefits than others.
The Bill seeks to change the present law to a new broader definition of 'worker' and to extend rights to a wider group.
This is something we are keeping an eye on because it does have the potential to extend employer obligations to a much wider group, which could then add more costs and more risks for employers on their present self-employed arrangements.
The Bill is brought by Lord Hendy QC (Labour), supported by the TUC, to address the use of what they describe as 'false self-employed' arrangements used by many companies in the so called 'Gig-economy' but common elsewhere too, and often used to circumvent national insurance costs and reducing workers' rights to holiday, sick pay and protections from dismissal, among other rights too.
The Bill is in its early stages but as it progresses it could well change the landscape of self-employed workers and employee status and their corresponding rights; and as something that is in the news more and more this is, now, a political issue. Consequently, we think some changes are coming that may well place a wider burden on employers by opening up the groups to which employment rights and related costs and obligations apply.
Again, we will update on this as it progresses because it may well have employment law and employee tax and NI consequences for many businesses.
Posted by Lee Stephens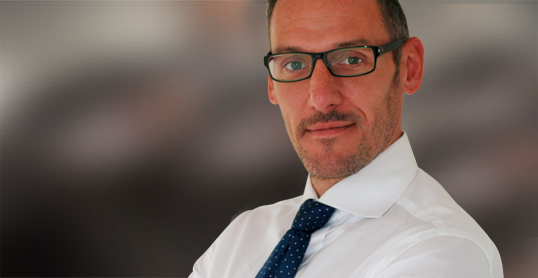 Lee Stephens heads up the team with the help of his co-Directors, Lee has practiced as a specialist employment Solicitor for almost 20 years now, formerly as a Partner with a leading UK law firm Lee Stephens advises SME's to PLCs and he has a wealth of experience in successfully helping businesses with all aspects of employment law from the day to day to complex reorganizations, TUPE, senior executive removals and disputes through to Tribunal too. KEY AREAS OF WORK Lee has significant experience on:- Post termination and confidentiality breaches and injunctive relief work TUPE transfers and consultations; Senior executive disputes and removals Re-organizations and restructures in various sectors from healthcare, manufacturing to independent schools Agency and self-employed contracts and related claims Employment Tribunal defence and claims Lee has spoken on invitation on various aspects of employment law for various groups across the UK. Using his knowledge and experience Lee solves problems for clients and provides excellent service too. Lee also undertakes his own advocacy and delivers management training workshops and he has particular experience working with clients within the Private School, Veterinary, Care, Recruitment and Production, Logistics & Manufacturing sectors.