15 Dec
The Best Laid Plans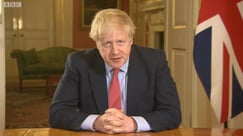 We are, of course, talking about the government's latest plan, "Plan B", to help slow the new variant of COVID-19 from sweeping across the UK, increasing the number of cases of this variant and subsequently, the numbers of those being hospitalised.
On the 8 December 2021, the Prime Minister, Boris Johnson, laid out what Plan B would look like in the coming days :-
10 October 2021, face masks would become compulsory in indoor venues, other than hospitality, gyms, pubs and restaurants.
13 December 2021, everyone who can work from home, should do so.
15 December 2021, NHS COVID passports to become mandatory for certain larger events.
The government has produced guidance on working safely during coronavirus which covers a number of sectors. It would be advisable for you to familiarise yourself with this guidance but below we have set out the "priority actions" that appear in all of the guidance:-
Undertake a health and safety risk assessment that covers risks posed by COVID-19.
Ensure there is adequate ventilation, allowing adequate supplies of fresh air to indoor spaces where people are present. CO2 monitors may be able to assist in identifying poorly ventilated spaces.
Clean more often. This is particularly important to those contact points that are in use by different people.
Do not permit access to those with COVID-19 symptoms. Where the individual is exhibiting symptoms, they should isolate and undertake a test.
Enable people to check in at your premises/site. This is no longer a legal requirement but may assist the NHS Test and Trace. The government website allows you to download a QR code poster to help with this.
Communicate and train. Keeping your workforce up to date on your working plans will help them follow your guidelines. You should also plan for how you will deal with outbreaks of COVID-19 in the workplace.
In addition, for those who have to attend their workplace, it may be helpful to consider staggered start times, flexible working, testing, reducing contact with colleagues, customers or visitors, offering personal protective equipment (if appropriate) and time off to allow your workforce to get vaccinated/boosters.
For further assistance with any of the information contained within this article, please do not hesitate to contact the Bridge Employment Law team on 01904 949008, email us at enquires@bridgeehr.co.uk.
Posted by Alex Millward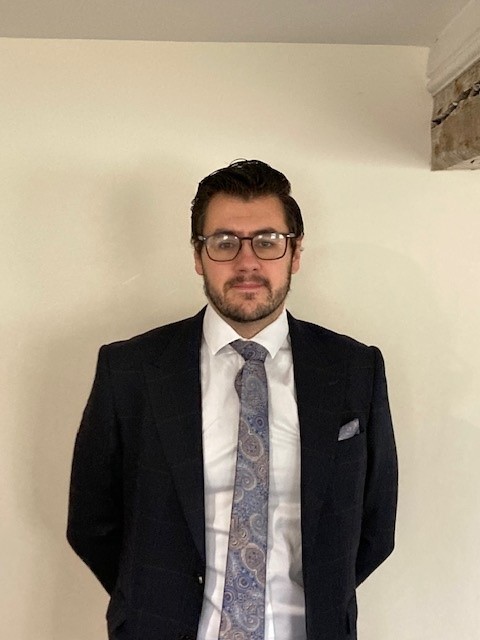 Alex is an experienced Chartered Legal Executive specialising in employment law. KEY AREAS OF WORK Having previously worked in large national and regional specialist employment law teams, Alex is pragmatic and clear and enjoys supporting both businesses and senior employee clients on all aspects of employment law within our specialist Legal 500 team at BRIDGE. Working as a Chartered Legal Executive, Alex has experienced a wide variety of employment law matters particularly working on Employment Tribunal defences and with private schools and across many SME clients in various sectors