15 Feb
Coronavirus update – Lunchtime 12th March
With the current uncertainty over Coronavirus, the biggest issue for our clients this week is around managing changes to the working environment as required, and responding, in real time, to the changing requirements as updates are issued by the Government and other authorities.
As at lunchtime on 12th March, here is a quick outline of what is currently required:
If someone has coronavirus, their usual sick pay will apply;
If the person is told to self-isolate by their doctor or by NHS 111, sick pay also applies;
If the employer is not sick but their employer tells them not to come to work, then they should be entitled to full pay – e.g. if the person is not too unwell to be at work but the employer does not want them in;
If staff are worried and do not want to come to work, then discussions should be have around using annual leave or taking it as unpaid – the employer would likely not have to pay in these circumstances but it's vital to take advice here in case there is background information that might affect this;
A refusal to attend could possibly be treated as a disciplinary offence – again, always check first if this is the case.
If you have any questions about this or any other employment or HR related matter, please don't hesitate to contact us on 01904 360295 or email at enquiries@bridgeehr.co.uk
Posted by Lee Stephens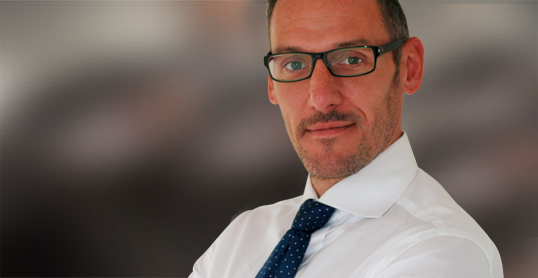 Lee Stephens heads up the team with the help of his co-Directors, Lee has practiced as a specialist employment Solicitor for almost 20 years now, formerly as a Partner with a leading UK law firm Lee Stephens advises SME's to PLCs and he has a wealth of experience in successfully helping businesses with all aspects of employment law from the day to day to complex reorganizations, TUPE, senior executive removals and disputes through to Tribunal too. KEY AREAS OF WORK Lee has significant experience on:- Post termination and confidentiality breaches and injunctive relief work TUPE transfers and consultations; Senior executive disputes and removals Re-organizations and restructures in various sectors from healthcare, manufacturing to independent schools Agency and self-employed contracts and related claims Employment Tribunal defence and claims Lee has spoken on invitation on various aspects of employment law for various groups across the UK. Using his knowledge and experience Lee solves problems for clients and provides excellent service too. Lee also undertakes his own advocacy and delivers management training workshops and he has particular experience working with clients within the Private School, Veterinary, Care, Recruitment and Production, Logistics & Manufacturing sectors.