15 Feb
COVID Testing and GDPR
A recent increase in employees reporting breaches regarding GDPR and Covid test results is something that all employers should be aware of.
Any medical data is classed as highly sensitive "special category" personal data under the General Data Protection Regulations and as such employers must take appropriate steps to ensure that this data is secure and not shared with anyone without consent and/or unless absolutely necessary.
Companies should ensure that the have a Data Protection Policy and Privacy Notice issued to all employees on how they will handle this type of data and it is prudent to review them in light of the pandemic and medical information been more widely discussed. You should also take proactive steps now to remind all employees that anyone's medical information is not something that should be discussed or shared and remind them of your policies and the consequences for any breaches.
If you are arranging for employees to be tested by the Company then you need to ensure that the information is handled correctly and you have the correct policies and procedures in place.
If you need help implementing a Covid policy or reviewing your GDPR policies and Privacy Notice then get in touch with us via 01904 949010 – enquiries@bridgeehr.co.uk
Posted by Lee Stephens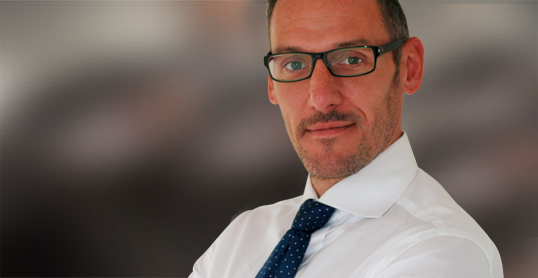 Lee Stephens heads up the team with the help of his co-Directors, Lee has practiced as a specialist employment Solicitor for almost 20 years now, formerly as a Partner with a leading UK law firm Lee Stephens advises SME's to PLCs and he has a wealth of experience in successfully helping businesses with all aspects of employment law from the day to day to complex reorganizations, TUPE, senior executive removals and disputes through to Tribunal too. KEY AREAS OF WORK Lee has significant experience on:- Post termination and confidentiality breaches and injunctive relief work TUPE transfers and consultations; Senior executive disputes and removals Re-organizations and restructures in various sectors from healthcare, manufacturing to independent schools Agency and self-employed contracts and related claims Employment Tribunal defence and claims Lee has spoken on invitation on various aspects of employment law for various groups across the UK. Using his knowledge and experience Lee solves problems for clients and provides excellent service too. Lee also undertakes his own advocacy and delivers management training workshops and he has particular experience working with clients within the Private School, Veterinary, Care, Recruitment and Production, Logistics & Manufacturing sectors.