15 Feb
Employers' obligations and the right to work in the UK
Under the Immigration and Nationality Act 2006 – Employers are responsible for checking immigration status / right to work in the UK for all of its employees.
If you employ a person who doesn't have the right to work in the UK then you could face up to a £20,000 fine PER-WORKER, we have first hand experience of this with our client's – it is enforced!
To avoid any such penalty an Employer must carry out quite substantial first hand checks of documentation prior to employment and sometimes during employment too – there are specific government lists of acceptable documentation supporting a right to work, but checking systems and records need to be both implemented and maintained by Employers.
Follow up checks are required too, whilst they remain in your employ.
Where an employer is in doubt over the right to work and considers dismissing an employee it must act carefully – the dismissal could still be unfair in certain circumstances.
We deal with these cases in the team – if you need to set up right to work checking processes or you have a current issue – please call the team any time.
Posted by Lee Stephens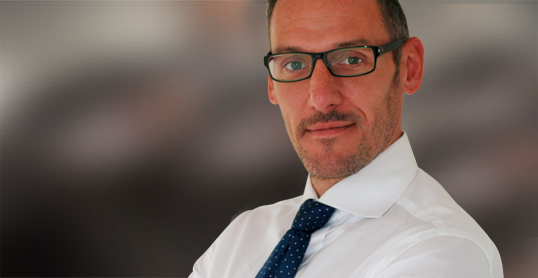 Lee Stephens heads up the team with the help of his co-Directors, Lee has practiced as a specialist employment Solicitor for almost 20 years now, formerly as a Partner with a leading UK law firm Lee Stephens advises SME's to PLCs and he has a wealth of experience in successfully helping businesses with all aspects of employment law from the day to day to complex reorganizations, TUPE, senior executive removals and disputes through to Tribunal too. KEY AREAS OF WORK Lee has significant experience on:- Post termination and confidentiality breaches and injunctive relief work TUPE transfers and consultations; Senior executive disputes and removals Re-organizations and restructures in various sectors from healthcare, manufacturing to independent schools Agency and self-employed contracts and related claims Employment Tribunal defence and claims Lee has spoken on invitation on various aspects of employment law for various groups across the UK. Using his knowledge and experience Lee solves problems for clients and provides excellent service too. Lee also undertakes his own advocacy and delivers management training workshops and he has particular experience working with clients within the Private School, Veterinary, Care, Recruitment and Production, Logistics & Manufacturing sectors.