15 Feb
Employment law round up for 2020: Key things you need to know from 2020 crammed into our 60 minute Webinar
For Managers, HR Managers and business owners.
See details below and book your place by clicking the link here.
When is it?
• Free online webinar Thursday the 10th of December 2020 at 12:00 to 13:15 (with 15 minutes for questions)
What is covered and why will it help me?
Our specialist team of employment solicitors gather together the key changes for you in employment law and a look ahead at 2021 and Brexit too.Relevant for Managers, HR Managers and business owners, we cover the following key developments: –
• Recent changes now in place including: –
o Rates and limits changes
o Bereavement leave
o Tribunal awards
o Changes to paid annual leave
o Agency workers changes to terms
o Right to written statements of terms
o ICE regulations thresholds changes
• A legal case update covering: –
o How far does an employer's duty to make reasonable adjustments go?
o When a dismissal may be fair – without a fair procedure?
o Mental health and disability for employers, what is and isn't a disability?
o Can grief become a disability protected under the Equality Act 2010?
• A quick look ahead, including Brexit and how that is expected to impact employers in 2021
• A round up of the key changes and issues under the present COVID regime including: –
o How to handle vulnerable workers
o Attendance at work – when it is and isn't lawful
o Holiday pay and accrual
o The CJRS where are we now?
Who's speaking?
Lee Stephens and Lee Whiting are both highly experienced, recommended and specialist employment solicitors with over 15 years in practice advising businesses in various sectors together with Emma Grace and Claire Horsfield both specialist employment lawyers from the BRIDGE team.
Posted by Lee Stephens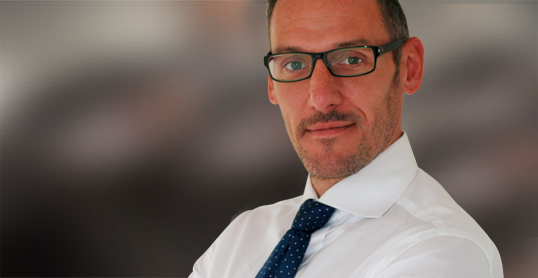 Lee Stephens heads up the team with the help of his co-Directors, Lee has practiced as a specialist employment Solicitor for almost 20 years now, formerly as a Partner with a leading UK law firm Lee Stephens advises SME's to PLCs and he has a wealth of experience in successfully helping businesses with all aspects of employment law from the day to day to complex reorganizations, TUPE, senior executive removals and disputes through to Tribunal too. KEY AREAS OF WORK Lee has significant experience on:- Post termination and confidentiality breaches and injunctive relief work TUPE transfers and consultations; Senior executive disputes and removals Re-organizations and restructures in various sectors from healthcare, manufacturing to independent schools Agency and self-employed contracts and related claims Employment Tribunal defence and claims Lee has spoken on invitation on various aspects of employment law for various groups across the UK. Using his knowledge and experience Lee solves problems for clients and provides excellent service too. Lee also undertakes his own advocacy and delivers management training workshops and he has particular experience working with clients within the Private School, Veterinary, Care, Recruitment and Production, Logistics & Manufacturing sectors.