15 Feb
Extension to the government's furlough scheme
On Saturday the Prime Minister announced a new national lockdown which is expected to come into effect from Thursday 5th November.
It was also announced that the government's furlough scheme will now be extended until 2nd December 2020 (at least – if lockdown is extended it is expected the furlough scheme will be extended as well).
Furlough had been due to end on 31st October.
Key points to note about the extended furlough scheme are:
Employees will again receive 80% of their normal pay, up to a maximum of £2,500 per month
Unlike the last few months of the previous scheme, the government will pay 80% of a furloughed employee's wages – an employer who uses the scheme will only have to pay national insurance and employer pension contributions
Flexible furloughing as well as full time furloughing will be available.
Furlough periods (whether flexible or full) must last for a minimum of 7 days.
Employees must be on an employer's payroll by 30th October 2020 – there appears to be no requirement that employees have been furloughed previously.
The introduction of the Job Support Scheme, which had been due to come into effect from 1st November, has been postponed (it is expected the Job Support Scheme will come into effect after the national lockdown has ended).
The government have said they will publish further details about the scheme shortly but the extended scheme is expected to work in the same way as the previous scheme did – so employers will need an employee's agreement to be furloughed.
Unlike the Job Support Scheme there is no requirement that employees work a minimum number of their normal hours or that an employer has had to close their premises. So the scheme is likely to be an attractive option for an employer who can't fully utilise some of their employees at present.
Further details of the extended furlough scheme will be published later in the week.
We will be updating our clients and key contacts about the extension of the furlough scheme at our forthcoming webinar on Thursday at midday.
If you would like to book a place on the webinar please click here: https://rb.gy/ccupyu
Posted by Lee Stephens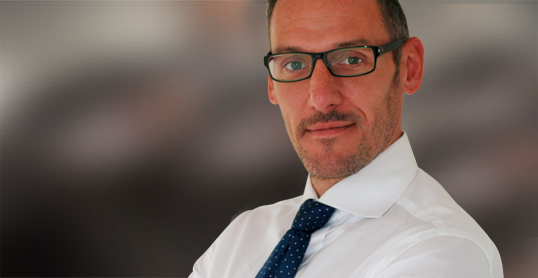 Lee Stephens heads up the team with the help of his co-Directors, Lee has practiced as a specialist employment Solicitor for almost 20 years now, formerly as a Partner with a leading UK law firm Lee Stephens advises SME's to PLCs and he has a wealth of experience in successfully helping businesses with all aspects of employment law from the day to day to complex reorganizations, TUPE, senior executive removals and disputes through to Tribunal too. KEY AREAS OF WORK Lee has significant experience on:- Post termination and confidentiality breaches and injunctive relief work TUPE transfers and consultations; Senior executive disputes and removals Re-organizations and restructures in various sectors from healthcare, manufacturing to independent schools Agency and self-employed contracts and related claims Employment Tribunal defence and claims Lee has spoken on invitation on various aspects of employment law for various groups across the UK. Using his knowledge and experience Lee solves problems for clients and provides excellent service too. Lee also undertakes his own advocacy and delivers management training workshops and he has particular experience working with clients within the Private School, Veterinary, Care, Recruitment and Production, Logistics & Manufacturing sectors.