15 Feb
Furlough scheme misuse estimated at £3 Billion
Yes – that's £3 Billion – is either fraudulent or incorrect.
Misuse of the scheme can be more nuanced than the blatant 'claiming for employee's who have left'!
Something that may appear innocent but was originally forbidden under the Government Job Retention Scheme may include employees:
required to do some work whilst on furlough; or
have purposely returned from sickness absence or maternity leave – just to benefit from the scheme.
HMRC will audit and enforce and the consequences against those who have abused the system under the Finance Act 2020 and their powers are rather extensive.
Put simply, if you're not sure you are compliant, take advice first!
It does, however, appear that declaring it to HMRC could avoid a penalty subject to you doing so within very specific time periods.
If you don't declare or repay HMRC may then:
recover any monies claimed via tax assessment;
charge penalties of up to 100% of the amounts wrongly received.
So, if you don't inform HMRC during the relevant notification periods that means you'll be punished – and in some cases criminal liability may follow too.
What about complaints of breaches of the scheme?
We are seeing a lot of this. Do bear in mind, any complaints of fraudulent claims made by employees will be protected in employment law and any subsequent detrimental treatment of any employees who raise such issues could create rather expensive and difficult whistleblowing and constructive unfair dismissal claims.
Please audit your furlough payments and circumstances and if there is any doubt on those or any issues raised by staff – get in touch and take advice, our team are here to help: enquiries@bridgeehr.co.uk
https://www.independent.co.uk/news/uk/crime/coronavirus-furlough-fraud-arrest-job-retention-scheme-hmrc-b422561.html
Posted by Lee Stephens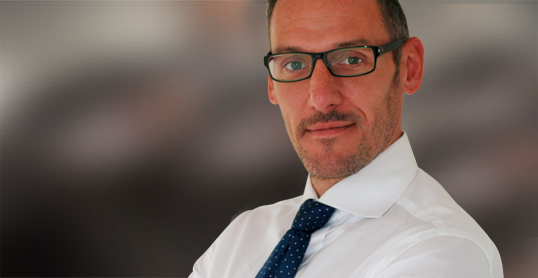 Lee Stephens heads up the team with the help of his co-Directors, Lee has practiced as a specialist employment Solicitor for almost 20 years now, formerly as a Partner with a leading UK law firm Lee Stephens advises SME's to PLCs and he has a wealth of experience in successfully helping businesses with all aspects of employment law from the day to day to complex reorganizations, TUPE, senior executive removals and disputes through to Tribunal too. KEY AREAS OF WORK Lee has significant experience on:- Post termination and confidentiality breaches and injunctive relief work TUPE transfers and consultations; Senior executive disputes and removals Re-organizations and restructures in various sectors from healthcare, manufacturing to independent schools Agency and self-employed contracts and related claims Employment Tribunal defence and claims Lee has spoken on invitation on various aspects of employment law for various groups across the UK. Using his knowledge and experience Lee solves problems for clients and provides excellent service too. Lee also undertakes his own advocacy and delivers management training workshops and he has particular experience working with clients within the Private School, Veterinary, Care, Recruitment and Production, Logistics & Manufacturing sectors.