15 Feb
Government announces to significant changes to the Job Support Scheme
Government announces to significant changes to the Job Support Scheme
The Chancellor of the Exchequer, Rishi Sunak, has announced some significant changes to the Job Support Scheme, which comes into effect from the 1st November.
The changes are:
The minimum number of hours an employee has to work under the scheme have been reduced to 20% of an employee's usual hours (down from 33%)
The employee will receive two thirds (66.67%) of their normal wages for their usual hours which are not worked
Employers will only have to contribute 5% of an employee's wages (down from 33%) for the hours not worked (but the employer will also have to pay NIC's and auto enrolment pension contributions)
The government's contribution to wages for hours not worked has been increased to 61.67%.
Support for businesses which are forced to close because of national restrictions and the Job Retention Bonus remain as previously announced.
The Job Support scheme is open to all SME's but large employers (250+ employees) will need to be able to show their turnover has remained static or decreased to be able to use the scheme.
The changes to the Job Support Scheme for businesses which remain open are significant and make the scheme much more attractive to employers, especially when combined with the Job Retention Bonus.
Bridge Employment Law are giving a webinar on 5th November covering redundancy handling and related issues but we will also be updating attendees about the Job Support Scheme. If you would like to reserve at our webinar please click here.
Posted by Lee Stephens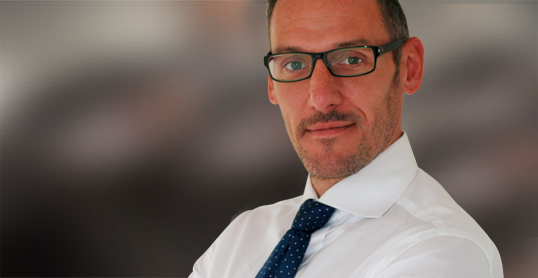 Lee Stephens heads up the team with the help of his co-Directors, Lee has practiced as a specialist employment Solicitor for almost 20 years now, formerly as a Partner with a leading UK law firm Lee Stephens advises SME's to PLCs and he has a wealth of experience in successfully helping businesses with all aspects of employment law from the day to day to complex reorganizations, TUPE, senior executive removals and disputes through to Tribunal too. KEY AREAS OF WORK Lee has significant experience on:- Post termination and confidentiality breaches and injunctive relief work TUPE transfers and consultations; Senior executive disputes and removals Re-organizations and restructures in various sectors from healthcare, manufacturing to independent schools Agency and self-employed contracts and related claims Employment Tribunal defence and claims Lee has spoken on invitation on various aspects of employment law for various groups across the UK. Using his knowledge and experience Lee solves problems for clients and provides excellent service too. Lee also undertakes his own advocacy and delivers management training workshops and he has particular experience working with clients within the Private School, Veterinary, Care, Recruitment and Production, Logistics & Manufacturing sectors.