15 Feb
Out running again
MD Lee and BDM Andrew were out running again on Sunday morning completing the latest leg of their Six 1/2 marathons in Six months challenge.
The pair arrived in Gargrave, North Yorkshire, to a thermometer reading -3 degrees but bright sunshine and little wind brought a small smile to their faces. The run route was changed at the last minute due to icy conditions as they set off at half 9.
After a good start, Andrew started to feel the after effects of Christmas holiday "Man Flu" which slowed the pair down for much of the second half and Lee, who was there but some how managed to dodge the photographers, running the last mile or so on his own to complete this run in a respectable time of 2hrs 16mins while Andrew limped home in 2hrs 24mins.
All of this is in aid of raising money for York Against Cancer, a wonderful local charity, please click below to make a donation and spur on the guys to do the next leg in February & don't forget that BRIDGE will double your donation.
https://www.justgiving.com/fundraising/bridge-employment-law-giving-page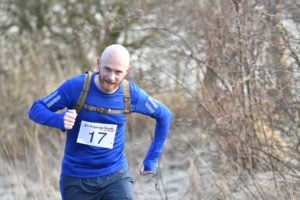 Posted by Lee Stephens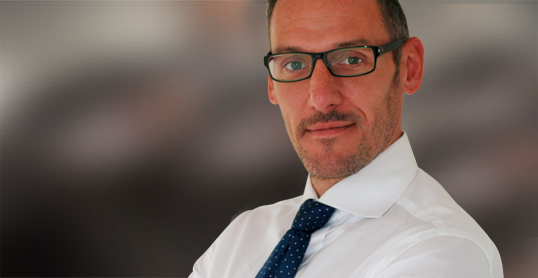 Lee Stephens heads up the team with the help of his co-Directors, Lee has practiced as a specialist employment Solicitor for almost 20 years now, formerly as a Partner with a leading UK law firm Lee Stephens advises SME's to PLCs and he has a wealth of experience in successfully helping businesses with all aspects of employment law from the day to day to complex reorganizations, TUPE, senior executive removals and disputes through to Tribunal too. KEY AREAS OF WORK Lee has significant experience on:- Post termination and confidentiality breaches and injunctive relief work TUPE transfers and consultations; Senior executive disputes and removals Re-organizations and restructures in various sectors from healthcare, manufacturing to independent schools Agency and self-employed contracts and related claims Employment Tribunal defence and claims Lee has spoken on invitation on various aspects of employment law for various groups across the UK. Using his knowledge and experience Lee solves problems for clients and provides excellent service too. Lee also undertakes his own advocacy and delivers management training workshops and he has particular experience working with clients within the Private School, Veterinary, Care, Recruitment and Production, Logistics & Manufacturing sectors.