15 Feb
Tips and deductions – for the hospitality sector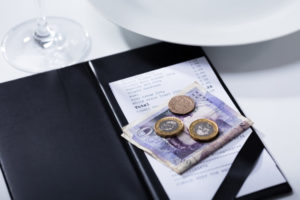 The government's Good Work Plan has confirmed new rules will be brought in to ban employers from taking "administrative fees" or other deductions from staff tips.
The Employment (Allocation of Tips) Bill 2019-20, was announced in the Queen's Speech on 14 October 2019 albeit overshadowed somewhat in the press by BREXIT!
By way of reminder to our clients – the bill will make it a legal requirement for: –
all tips and service charges to be passed on to staff; an
it will also require tips collected by employers to be distributed on a fair and transparent basis.
It is also proposed that a 'Code of Practice' will be introduced with rules for fair distribution – contracts and policies will require review and update.
The timescales for implementing any such new legislation is unknown, although we shall update
Posted by Lee Stephens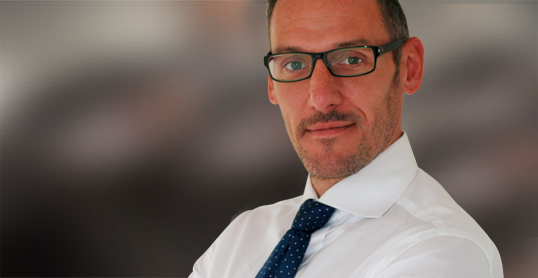 Lee Stephens heads up the team with the help of his co-Directors, Lee has practiced as a specialist employment Solicitor for almost 20 years now, formerly as a Partner with a leading UK law firm Lee Stephens advises SME's to PLCs and he has a wealth of experience in successfully helping businesses with all aspects of employment law from the day to day to complex reorganizations, TUPE, senior executive removals and disputes through to Tribunal too. KEY AREAS OF WORK Lee has significant experience on:- Post termination and confidentiality breaches and injunctive relief work TUPE transfers and consultations; Senior executive disputes and removals Re-organizations and restructures in various sectors from healthcare, manufacturing to independent schools Agency and self-employed contracts and related claims Employment Tribunal defence and claims Lee has spoken on invitation on various aspects of employment law for various groups across the UK. Using his knowledge and experience Lee solves problems for clients and provides excellent service too. Lee also undertakes his own advocacy and delivers management training workshops and he has particular experience working with clients within the Private School, Veterinary, Care, Recruitment and Production, Logistics & Manufacturing sectors.