15 Feb
Winter Recovery Scheme to replace Furlough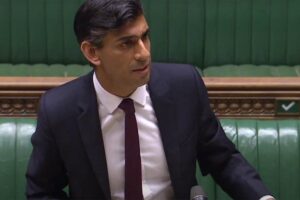 Rishi Sunak has just announced his, the basic outline details are (we'll cover this in our Webinar too – book your place here https://share.hsforms.com/1mbjxh2a3TVOR320vZFITRg3tamn
Furlough scheme replacement
A new "jobs support scheme" to subsidise the wages of people in work to replace the furlough scheme when it ends at the end of October.
Businesses will have the option of keeping employees in a job on shorter hours, rather than making them redundant.
Workers must work a third of their usual hours, paid by their employer as normal.
For the time they are not working early indications are that the employer will pay one third of wages with the remainder being paid by the Government, but full details will follow.
Including the pay for the hours they are working, the Treasury says this means workers will get 77% of their usual pay.
The scheme will be targeted at businesses that need it most – all small and medium-sized firms – but only for big companies if turnover has fallen by a third.
The scheme will run for six months starting in November.
Firms can claim both the jobs support scheme and the jobs retention bonus.
A grant for self-employed workers will be extended on similar terms.
We will monitor the detail when released, we're here to help our clients with how to use this scheme effectively ensuring you don't fall foul of any present employment legislation. We will cover this and other employment topics in our next webinar on the 8th October, click here to secure your place https://share.hsforms.com/1mbjxh2a3TVOR320vZFITRg3tamn
Do not hesitate to contact the team on 01904 360295 or enquries@bridgeehr.co.uk
Posted by Lee Stephens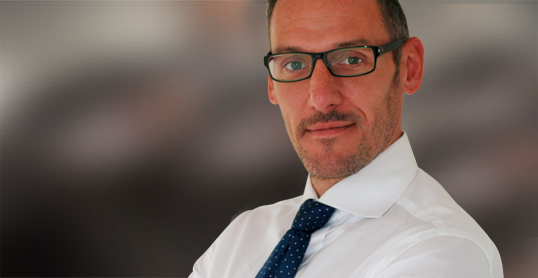 Lee Stephens heads up the team with the help of his co-Directors, Lee has practiced as a specialist employment Solicitor for almost 20 years now, formerly as a Partner with a leading UK law firm Lee Stephens advises SME's to PLCs and he has a wealth of experience in successfully helping businesses with all aspects of employment law from the day to day to complex reorganizations, TUPE, senior executive removals and disputes through to Tribunal too. KEY AREAS OF WORK Lee has significant experience on:- Post termination and confidentiality breaches and injunctive relief work TUPE transfers and consultations; Senior executive disputes and removals Re-organizations and restructures in various sectors from healthcare, manufacturing to independent schools Agency and self-employed contracts and related claims Employment Tribunal defence and claims Lee has spoken on invitation on various aspects of employment law for various groups across the UK. Using his knowledge and experience Lee solves problems for clients and provides excellent service too. Lee also undertakes his own advocacy and delivers management training workshops and he has particular experience working with clients within the Private School, Veterinary, Care, Recruitment and Production, Logistics & Manufacturing sectors.