10 Nov
Welcome to our newest team member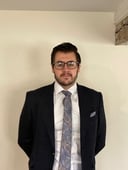 BRIDGE strengthens its team again
We are delighted to announce not only our listing as a leading firm in the Legal 500 this year but now a new addition to our specialist team.
Alex Millward joins the team as an experienced Charted Legal Executive specialising in employment law, having previously worked in large national and regional specialist employment law teams. The addition of Alex adds further depth to an already strong Legal 500 team and he has a broad range of experience supporting company clients across the UK in various sectors including schools, healthcare and manufacturing.
Posted by Lee Stephens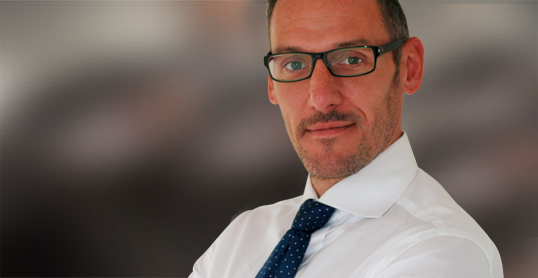 Lee Stephens heads up the team with the help of his co-Directors, Lee has practiced as a specialist employment Solicitor for almost 20 years now, formerly as a Partner with a leading UK law firm Lee Stephens advises SME's to PLCs and he has a wealth of experience in successfully helping businesses with all aspects of employment law from the day to day to complex reorganizations, TUPE, senior executive removals and disputes through to Tribunal too. KEY AREAS OF WORK Lee has significant experience on:- Post termination and confidentiality breaches and injunctive relief work TUPE transfers and consultations; Senior executive disputes and removals Re-organizations and restructures in various sectors from healthcare, manufacturing to independent schools Agency and self-employed contracts and related claims Employment Tribunal defence and claims Lee has spoken on invitation on various aspects of employment law for various groups across the UK. Using his knowledge and experience Lee solves problems for clients and provides excellent service too. Lee also undertakes his own advocacy and delivers management training workshops and he has particular experience working with clients within the Private School, Veterinary, Care, Recruitment and Production, Logistics & Manufacturing sectors.