09 Dec
What is 'rest time' for the purposes of pay?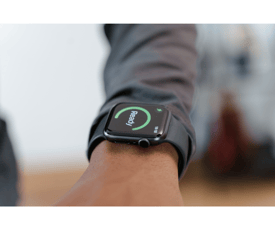 In a recent ECJ case (not strictly binding on the UK albeit the UK courts will consider the Judgement) a firefighter who argued that his requirement to be available to respond 24/7, unless he was on holiday, and to participate in 75% of the station's interventions when called, was working time and was not a rest period.
His employer contended it was rest and thus, unpaid, because he could go where he pleased, pointing out that he worked as a cab driver during this time; and if he didn't get there on time he just wouldn't be paid, there was no adverse consequence.
The ECJ held this was not working time, even though there was a requirement to respond to up to 75% of call outs; it seems because, apart from that, he didn't have to respond to all of the call outs and was, on the whole, free to do what he wanted during this time it was not working time.
Again, whilst not binding this is useful to consider when preparing and drafting 'call out' requirements with 'rest periods' and pay in mind.
Posted by Lee Stephens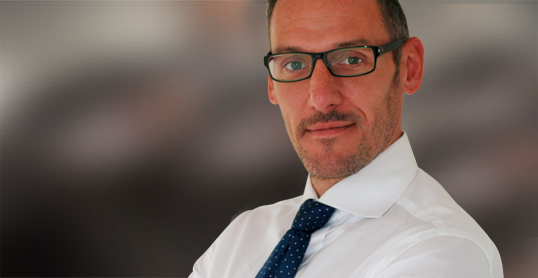 Lee Stephens heads up the team with the help of his co-Directors, Lee has practiced as a specialist employment Solicitor for almost 20 years now, formerly as a Partner with a leading UK law firm Lee Stephens advises SME's to PLCs and he has a wealth of experience in successfully helping businesses with all aspects of employment law from the day to day to complex reorganizations, TUPE, senior executive removals and disputes through to Tribunal too. KEY AREAS OF WORK Lee has significant experience on:- Post termination and confidentiality breaches and injunctive relief work TUPE transfers and consultations; Senior executive disputes and removals Re-organizations and restructures in various sectors from healthcare, manufacturing to independent schools Agency and self-employed contracts and related claims Employment Tribunal defence and claims Lee has spoken on invitation on various aspects of employment law for various groups across the UK. Using his knowledge and experience Lee solves problems for clients and provides excellent service too. Lee also undertakes his own advocacy and delivers management training workshops and he has particular experience working with clients within the Private School, Veterinary, Care, Recruitment and Production, Logistics & Manufacturing sectors.